Web Designer | HTML CSS Developer | CMS Design Integrator | A Multimedia Enthusiast
I am passionate to make beautiful online presence! Being a designer and frontend developer, I can provide wide range of services with layouting, PSD/AI/XD to html, design integration for various frameworks, graphic designs, site maintenance and more! connect with me on LinkedIn!
This site is for a showcase for some of my works and skillsets!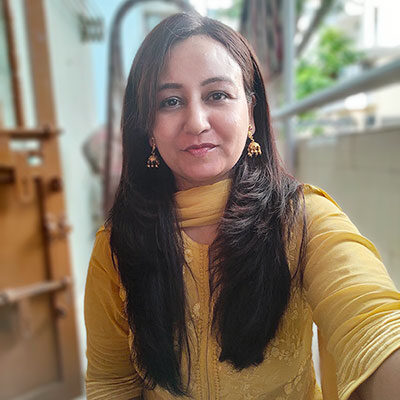 Connecting with Community
On this youtube channel I am contributing my knowledge and experience!
Stay Connected! Don't forget to like, share and subscribe!